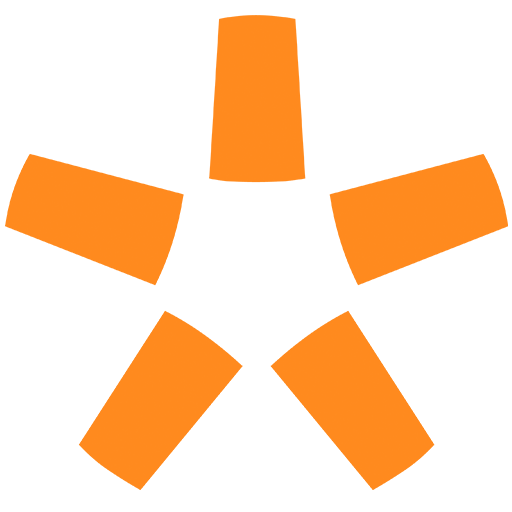 ADS is a communication agency that has helped more than 400 companies of all sizes and sectors to gain visibility, credibility and market relevance through integrated communication actions. Taking care of the reputation of companies and organizations has been the focus of a multidisciplinary team that is qualified and oriented to meet customer needs.
Innovation, ethics, commitment and delivery of results are our values.
years connecting brands and people
customers served and satisfied
Our Cases
We are known for maintaining long relationships with our customers. We develop stories and create connections that help companies to remain relevant in a market the demands speed to keep up with the changes.
It seems that we are good at what we do :)
Over 50 national and international awards recognize our work.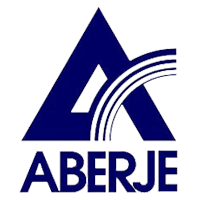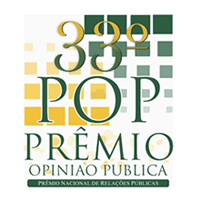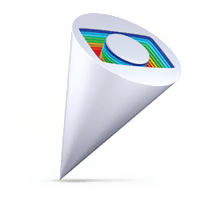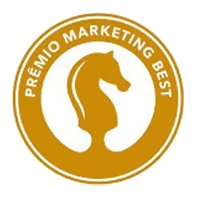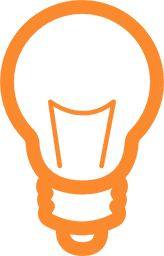 ADS

Insights

Join the conversation!