Our Cases
We are known for maintaining long relationships with our customers. We develop stories and create connections that help companies to remain relevant in a market the demands speed to keep up with the changes.
It seems that we are good at what we do :)
Over 50 national and international awards recognize our work.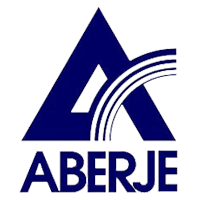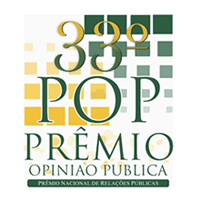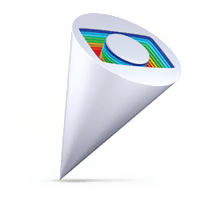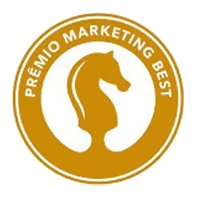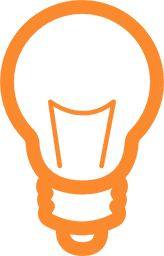 ADS

Insights

Join the conversation!