Strategies for Building Your Brand, Attracting Clients, and Generating New Business
Digital marketing is a crucial component of building a strong brand, fostering relationships, and boosting sales. At our agency, we pride ourselves on our expert planning, management, and execution of lead-generation tactics based on market research, competitor analysis, and the latest tools, content, channels, and metrics.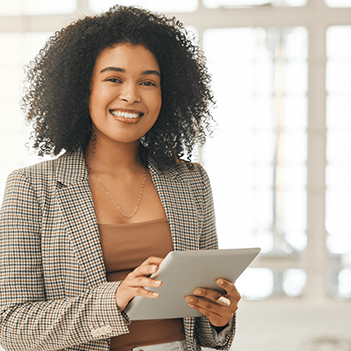 By staying on top of the latest trends and changes in consumer behavior, we use SEO, inbound marketing, and content marketing to attract and retain leads on various digital platforms.
At our agency, we are committed to delivering consistent results for our clients, utilizing our expertise and cutting-edge digital marketing techniques to help them succeed.