Training helps brands communicate
with their stakeholders
At ADS, we offer a range of training programs and workshops designed to improve communication skills, build strong relationships, and enhance organizational performance.
Our training sessions can be conducted online or face-to-face, and are tailored to the client's specific needs and objectives. Each program is delivered by experienced professionals who are committed to delivering results and helping our clients achieve their goals.
Our training programs and workshops include:
Media Training
Our program is designed to prepare CEOs and executives for media interviews, public hearings, and crisis management.
We equip participants with the skills and confidence needed to communicate positively and assertively with journalists, opinion leaders, and digital influencers.
LinkedIn Training
We help executives and teams make better use of LinkedIn to enhance their personal and professional branding. Our training program includes tips on updating basic information, using keywords, and building relationships and contacts with other professionals.
Crisis Training
Our program prepares executives, teams, and committees to take a preventive and proactive approach to communication during a crisis. We provide theoretical and practical training with exercises that simulate real crisis situations, allowing for more efficient decisions and responses to minimize reputational damage.
Communication Training for Leadership
Our program is designed to help leaders communicate better, with the aim of promoting team engagement and transparency in roles and responsibilities. We provide leaders with tools to improve their communication skills, including best practices for accessible, inclusive, and non-violent communication in emails, social media, and online and face-to-face meetings.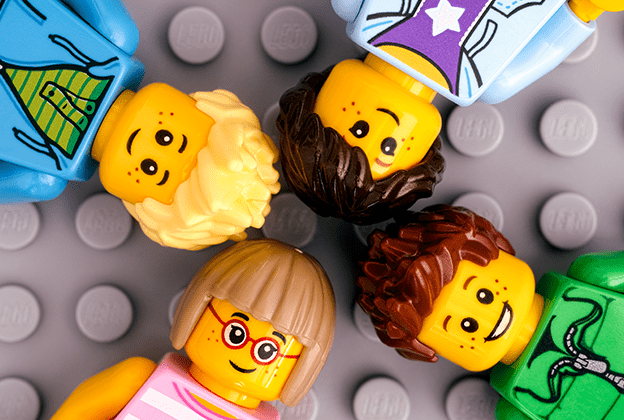 LEGO® Serious Play®
We use LEGO® Serious Play® as a unique visual and tangible communication method that develops skills, stimulates innovation, creativity, strategic vision, and promotes teamwork and participation. The approach improves employee performance and organizational culture.